if it ain't you
lyrics video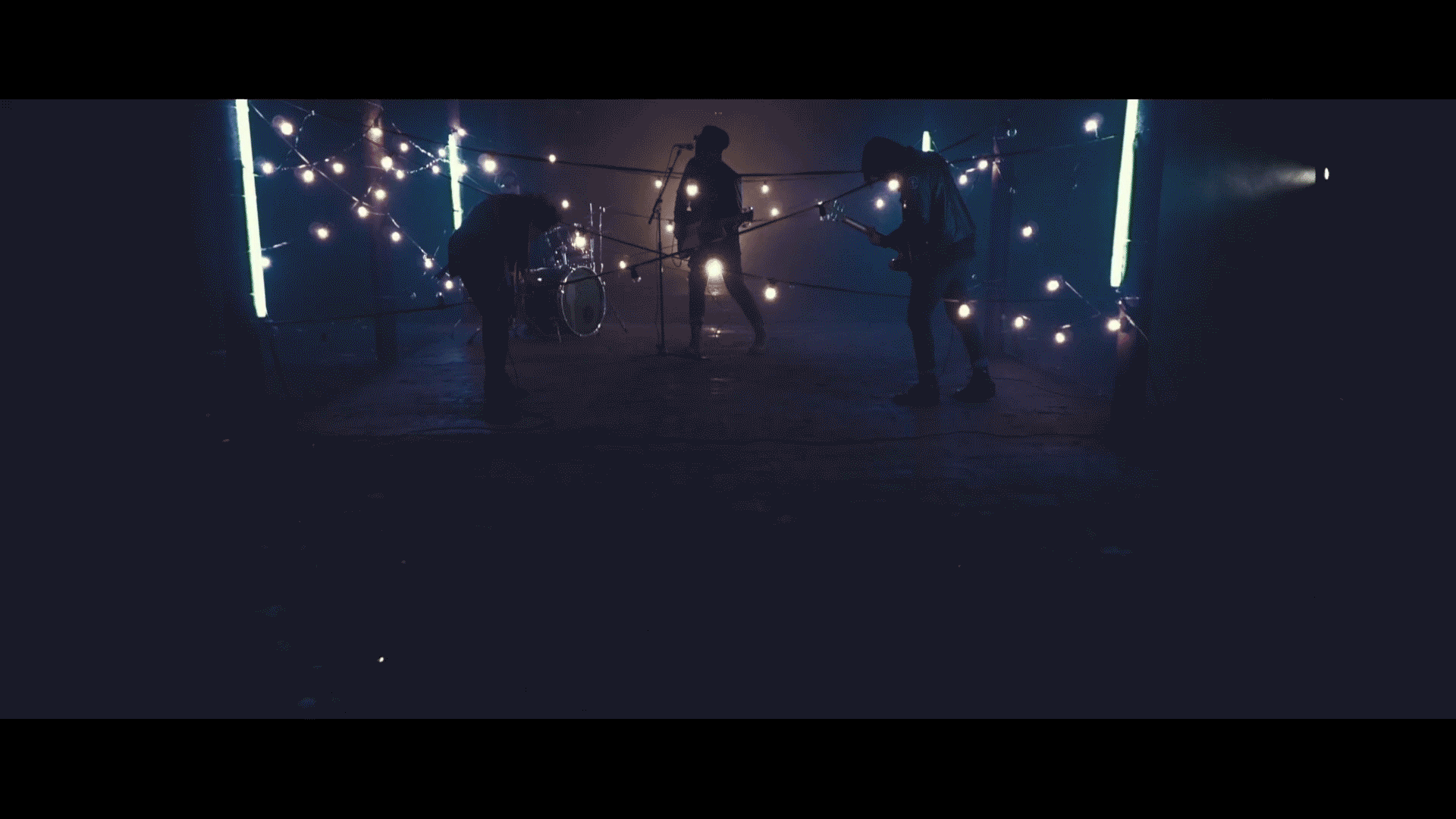 BREAK MY SOUL
OFFICIAL MUSIC VIDEO
we are speaker first
Mahattir Alkatiry - Vocal,Bass
Beny Barnady - Guitar
Bony Barnaby - Guitar
2002.
Millenium. Digital Age
The twin brothers Beni and Bony decides to put the soul back to the music, when everything about it is a hard earned affair.
Inspired by the golden age of rock, and disturbed by the Indonesian mainstream music scene, they form Speaker First.
2004.
Speaker First caught the attention of one of the major record label , Sony Music and storms into the Indonesian music scene with their straight, plug n play, garage rock style music with their debut album, Whatever You Say. Critics were shocked and wrote mixed reviews about them. Pros and cons aside, Speaker First set the bar and not long after, the rock music scene in Indonesia is geared up and become unstoppable.
Followed by a movie soundtrack Gie, another full length album, Dunia Milik Kita, and one EP Muda Dan Berani, Speaker First become one of the leading and highly respectable band in Indonesian rock music scene, along with their loyal and sometimes militant fanbase.

2016.
After ups and downs, the sun and the rain, the day and the night, and a brief hiatus
Speaker First is reunited, with their raucous, straight and no compromise sounds, coupled
with a thunderous drum bangs and a ballsy vocals.
They will take on the world stage and proud to represent their country and show the world
what Indonesian Rockers are capable of.
Contact

Vulcan Management
speakerfirst@vulcan-entertainment.com